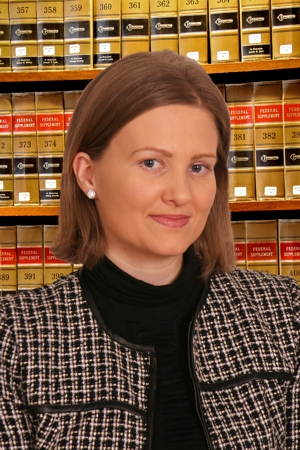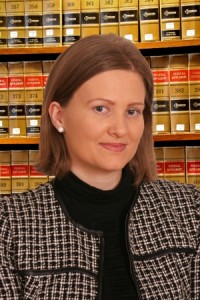 Nadia is licensed as an Enrolled Agent after having passed a strenuous three part examination given by the United States Treasury Department covering all areas of federal tax law. Like Certified Public Accountants and attorneys, Enrolled Agents are licensed to represent taxpayers before the Internal Revenue Service and state taxing authorities (see copy of license below).
She graduated Cum Laude from Framingham State University in Framingham Massachusetts with a Bachelor of Science degree in Business Administration with a concentration in Accounting. Nadia has also taken a number of advanced accounting courses at Assumption College in Worcester Massachusetts furthering her knowledge in her chosen field and earning a 4.0 GPA. While earning her college degree and for several years afterwards, Nadia assisted her husband in managing their retail business having multiple locations in Massachusetts.
Nadia emigrated from Saint Petersburg, Russia at the age of 19. Prior to moving to the United States, she was enrolled at the Russian State Teachers Training University of Saint Petersburg where she majored in Psychology. Upon immigrating to the United States, she obtained her residency and soon afterwards became a US citizen. Nadia is fluent in Russian and also has an intermediate knowledge of conversational Arabic.
Outside of work, Nadia is a wife and proud mother of two school-aged sons and a daughter. In her spare time, she enjoys exercising, reading, travel, art, and spending time with her family.