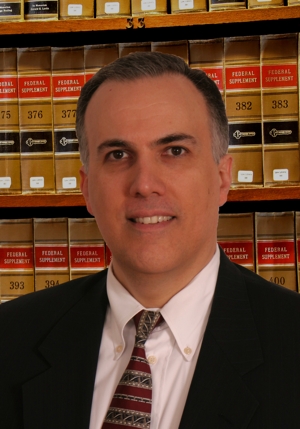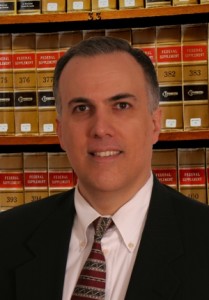 Tax Problem Resolution Expert Matthew Previte is licensed as a Certified Public Accountant in the state of Massachusetts and is licensed to represent taxpayers before the Internal Revenue Service and state taxing authorities (see copy of current license).
He graduated Cum Laude from the University of Massachusetts at Dartmouth in Dartmouth Massachusetts with a Bachelor of Science degree in Accounting. He also earned a Master of Science degree in Taxation from the nationally recognized and respected Center for Tax Studies at Bentley University in Waltham Massachusetts as well as a Master of Arts degree in Business Administration from Framingham State University in Framingham Massachusetts.
Upon graduating college, Matt began his career in taxation at the Boston offices of Arthur Anderson & Company, the largest international CPA firm at that time. He later worked for two local Framingham Massachusetts' firms before beginning his firm in December 1989. In January 1997, Matt incorporated his sole proprietorship due to the firm's growth (see link showing incorporation in Massachusetts).
Matt is a member of the Massachusetts Society of Certified Public Accountants and the American Institute of Certified Public Accountants. He consistently logs more than twice the hours of continuing professional education required to maintain his license.
Matt was fortunate enough see many of the country's national parks and natural wonders in his youth during a three month trip with his family. He has also visited many of the nation's historic sites and monuments as well. The natural scenic beauty of the White Mountains in New Hampshire is his favorite regional destination to escape the world for vacation.
In his spare time, Matt enjoys hiking, fishing, seeing live bands, and playing keyboard and guitar. He is also actively involved in his church as well as several charitable organizations.